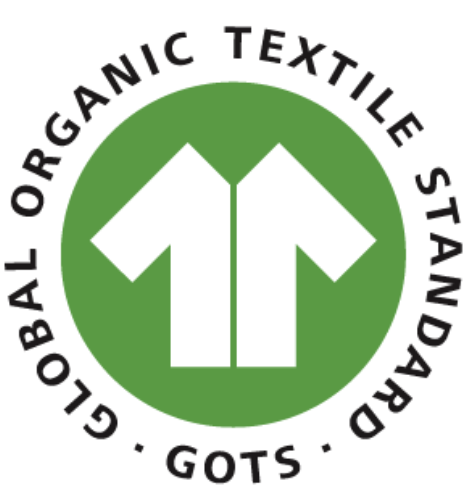 GOTS, or Global Organic Textile Standard. The goal is to produce materials according to a controlled environmental and social criteria.
The use of pesticides and artificial fertilizers is forbidden. The chemicals used must be biodegradable and non-toxic, and their consumption must be as low as possible. Heavy metals, allergens, chromium, nickel, copper, formaldehyde and bleaches containing chlorides and bromides are not used. The certification ensures up to 94% lower greenhouse gas emissions and reduces energy and water consumption.
No forced or child labor is used in the production.

Products marked with this sign are free from harmful substances in concentrations that have a negative impact on human health, including pesticides, formaldehyde, allergenic dyes, extractable heavy metals, etc.

Tencel ™ is patented by the Austrian company Lenzing. The very process of producing lyocell is less harmful to the environment. Non-toxic NMMO solvent is used during production, less water is also used. Composted tencel clothing biodegrades within 6 weeks. It is as delicate as silk, perfectly absorbs moisture, is allergy-friendly and has antibacterial properties.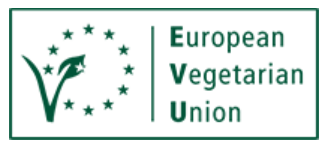 European Vegetarian Union (EVU) is an organization of vegan associations and vegetarians across Europe, and initiator of the V-Label.
ECONYL® or regenerated nylon. It is produced by the use of recovered waste such as ocean fishing nets, carpets from landfills and fabric scraps. This waste is turned into new nylon yarn that can be recycled endlessly. Its use reduces the impact on global warming by up to 80%.