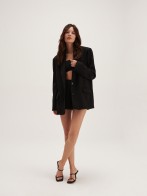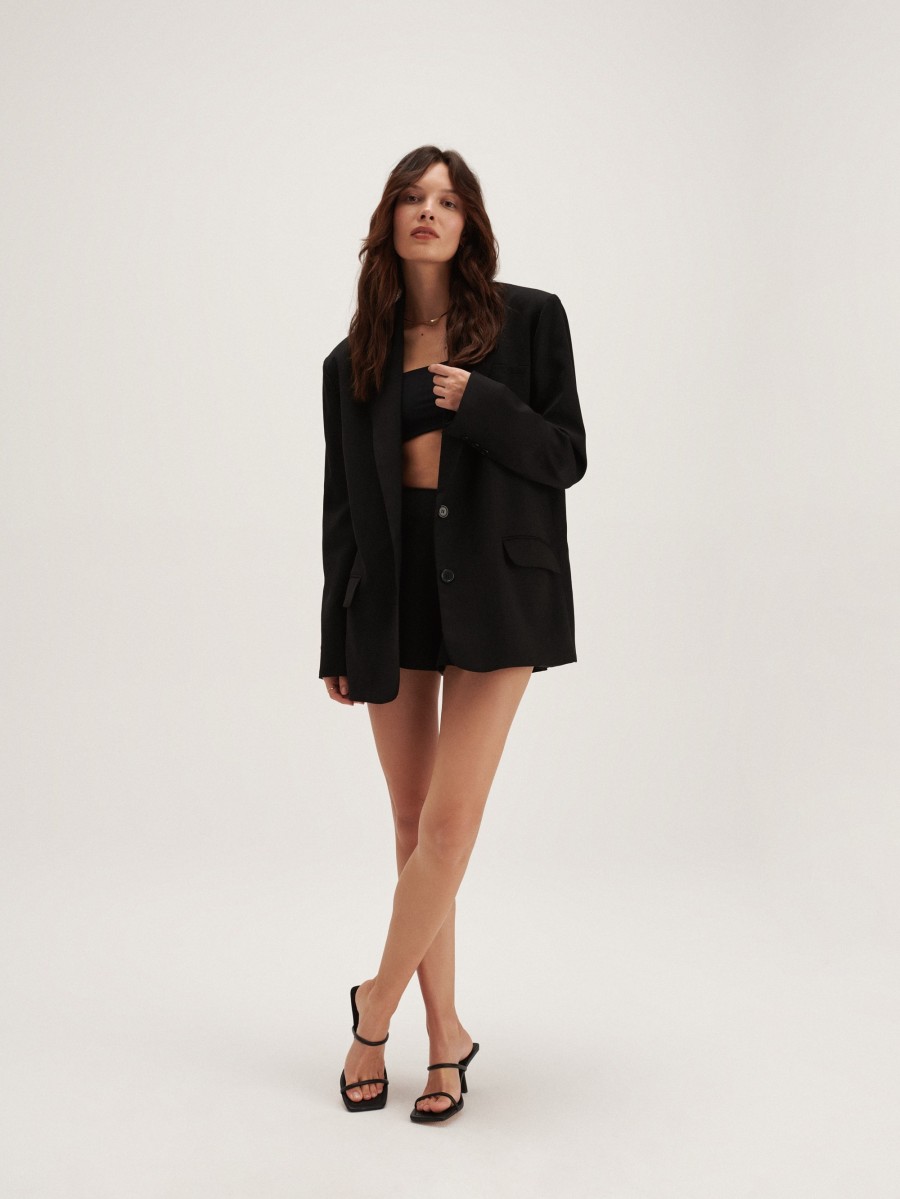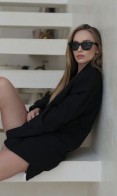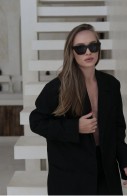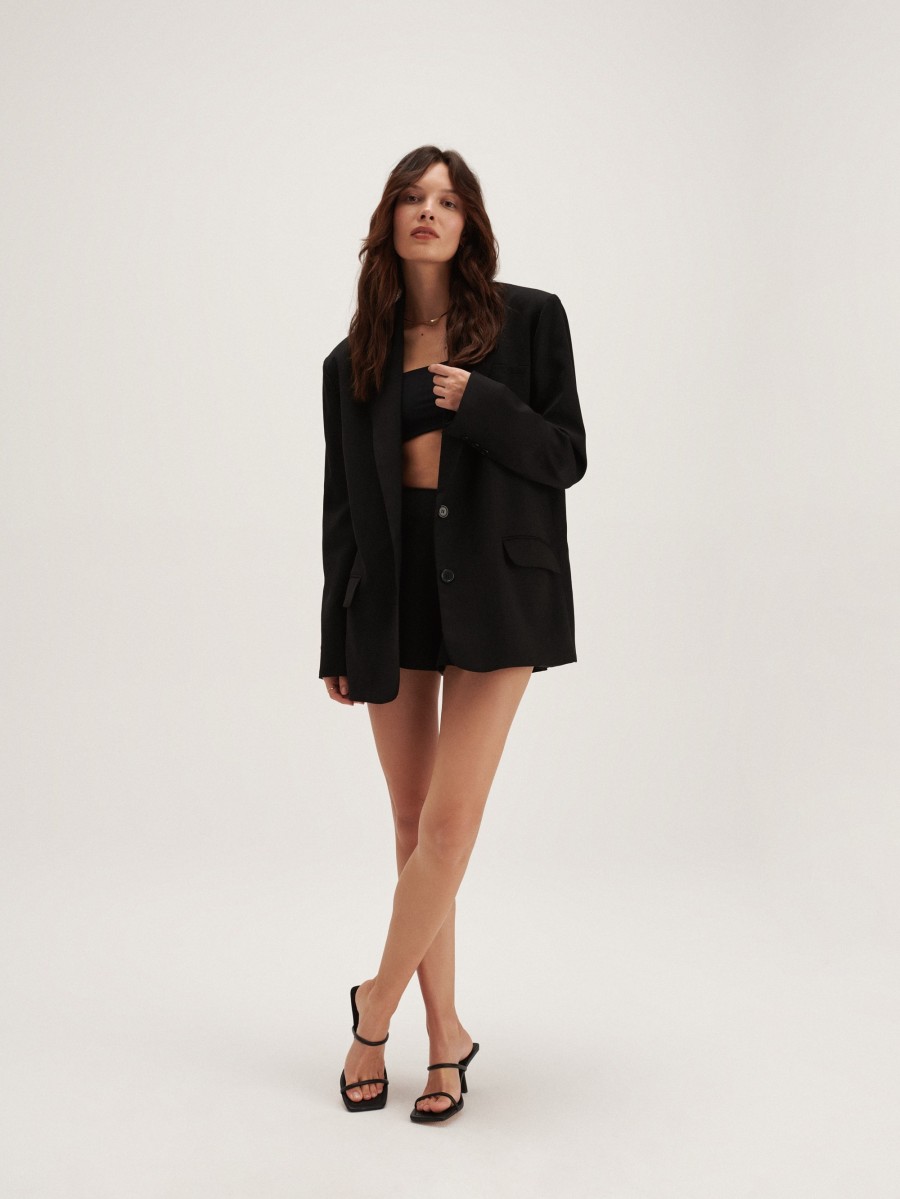 FRANKIE BLAZER BLACK
Lowest price within 30 days before promotion:
€212.07

Klasyczna, oversizowa marynarka to MUST HAVE tego sezonu! Wykonana jest z wełny pochodzącej z Włoch. Dopasuj ulubione jeansy, kowbojki, ulubione trampki lub mokasyny i miej pewność, że będziesz wyglądała szykownie nie wkładając w to żadnego wysiłku. Ostrzegamy! Jeśli przymierzysz FRANKIE, nie będziesz chciała się z nią rozstać. Ta marynarka zostanie z Tobą na zawsze.


100% Made in Poland
Marynarka odszyta w małej szwalni w Gdańsku


Kolor: czarny
Modelka ma 175 cm wzrostu i nosi rozmiar M (one size).


Wymiary (na płasko):
Rozmiar M (one size): długość całkowita: 73 cm, długość rękawa: 63 cm, szerokość pod pachami: 55 cm


Skład:
100% wełna
Podszewka: 100% wiskoza